Efficient Golf Cart Repairs
For the best golf cart repairs, including replacement golf cart batteries and golf cart tires in Aurora and Denver, CO and much more, you need only pick up the phone and give Golf Cart Doctor Inc. a call for convenient and quick on-site service. Here is a closer look at the repair services we can perform on your golf cart with our on-site mobile repair: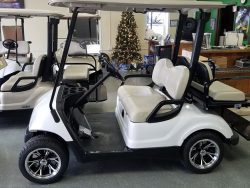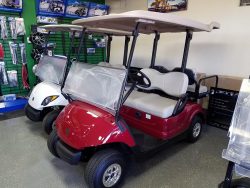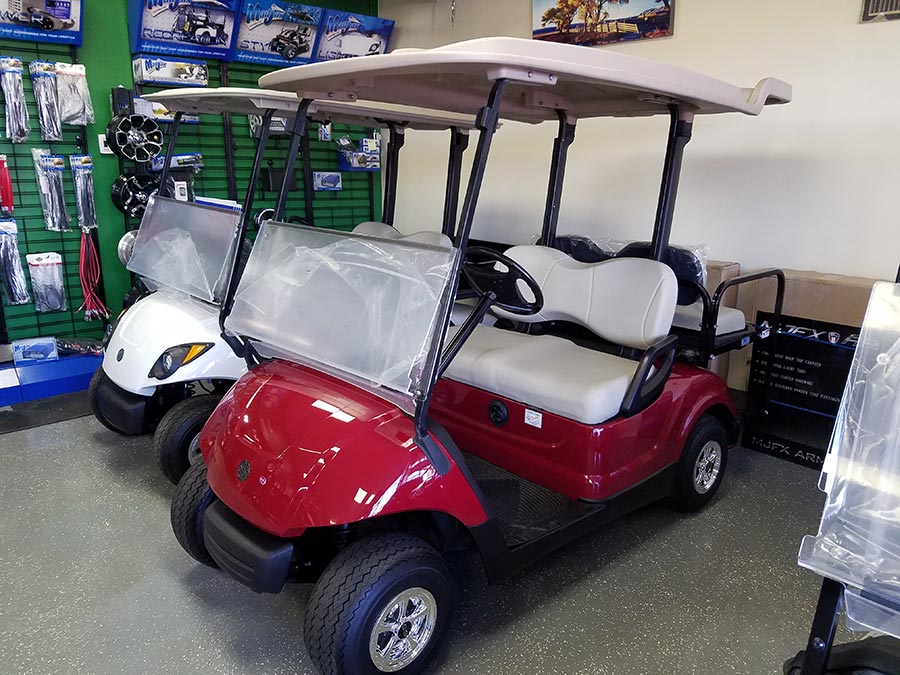 Batteries: We are proud to be a fully authorized Trojan Battery Dealer for your convenience. Due to their durability and longevity, most manufacturers include Trojan golf cart batteries as original equipment for their golf carts.
Tires: Make sure you are never slowed down by a flat tire by investing in regular tire maintenance and repair from the team at Golf Cart Doctor Inc. We also have many custom wheels and packages on golf cart tires that will completely change the look of your cart.
Chargers and charging issues: A properly working charger will ensure that your cart stays in working order and extend the life of your golf cart batteries. If your charger is not working, we come to you to fix or replace
Steering: If your steering alignment feels a little off, call us for quick and precise repair.
Brakes: Faulty brakes are not just an inconvenience—they are also a danger. Fortunately, we can solve this issue for you, on-site or in our shop.
Replacement bodies: If your golf cart body has seen better days, get a new look without buying a whole new cart.
Windshields: Keep your view clear with our mobile windshield repair services.
Snowplows, cargo boxes and rear seats: We are proud to go above and beyond by offering these extra services, both in our store and on-site. Learn about our range of custom golf cart seats and other accessories.
Electrical repair: Keep your golf cart running smoothly for years to come with our expert mobile electrical repairs.
Propane: Refill your empty propane tanks or purchase a full tank.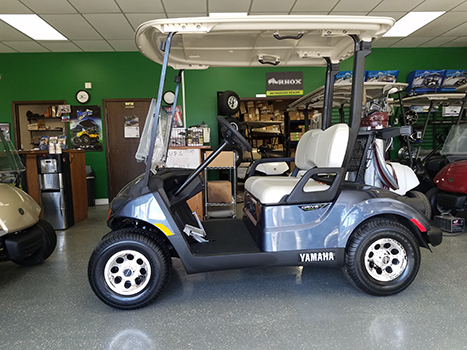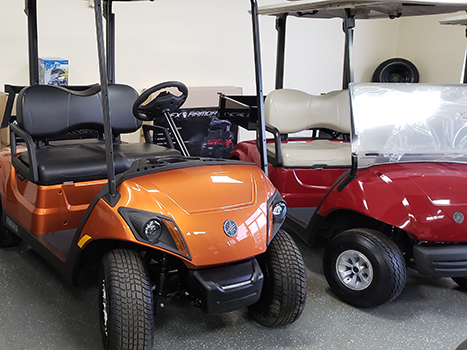 For the best golf cart repairs and golf cart accessories in Aurora, CO, trust Golf Cart Doctor Inc. You can get in touch anytime by calling 720-350-2600, or by visiting our Contact Us page for more information on golf cart batteries, club car accessories, propane tank refills, and more.