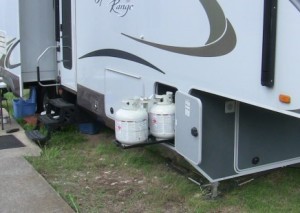 Golf Cart Doctor Inc. specializes in propane tank refills in the Aurora and Denver, CO area. When you are searching for a dependable company to handle all of your propane refill needs we are the ones to call. Whether you are searching for propane for your RV, propane for motorhome, propane cylinder refills or propane for barbecues we have exactly what you are looking for.
Since 2000, we have been the trusted professionals to go to for any of your propane tank needs. We know the essential element propane can play for your RV, motorhome, and barbecue and that's why we want to take care of your refill for you in Aurora, CO. With exceptional customer service and a trustworthy reputation Golf Cart Doctor Inc. is the company you can rely on for all of your propane tank refills.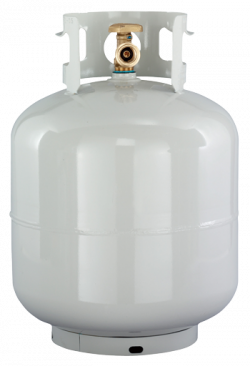 Whether you are planning a short trip with you family, supplying fuel for your barbecue or in need of a propane cylinder refill we have everything to suit your needs. Golf Cart Doctor Inc. is invested in handling all of your propane fuel needs in a time efficient manner. Our professional staff is looking out for your best interest and always works diligently to refill your propane as quickly as possible.
Golf Cart Doctor Inc. wants to be the one you can count on for all of your propane tank refills. We know you have options when it comes to finding a business to refill your propane and that's why we put such an emphasis on customer service. When you call on Golf Cart Doctor Inc. for your propane refills, club car accessories, or golf cart repairs, you can guarantee that you'll have a one-of-a-kind experience. Contact us today!